Principal Investigator
Devis Di Tommaso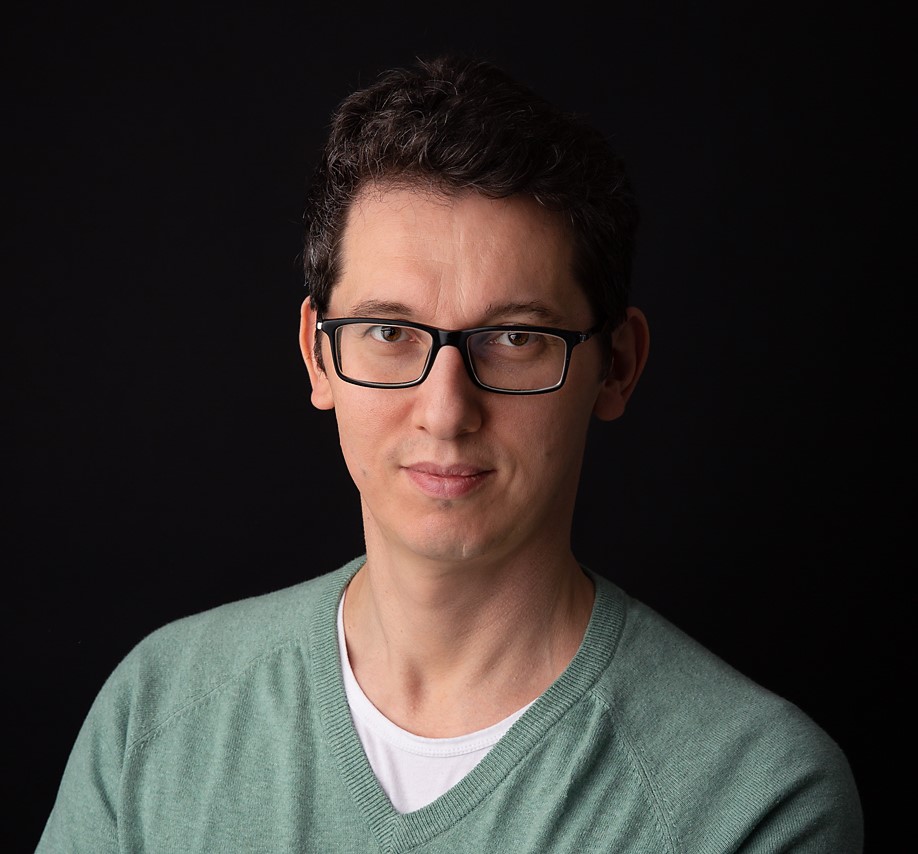 Devis was born and raised in Friuli, Italy. He studied Chemistry at the Universita' degli Studi di Trieste and graduated summa cum laude in 2002. He carried out his doctoral studies in the Theoretical Chemistry group headed by Professor Piero Decleva and, in 2006, he successfully defended the Ph.D. thesis with a work on the application and development of density functional theory methods for the study of molecular photoionization processes.

In 2006, Devis conducted postdoctoral research at the Royal Institution of Great Britain in the group of Professor Richard Catlow , where his work focused on theoretical catalysis. As part of a Marie-Curie research and training network, in 2007 he moved to University College London in the group of Professor Nora de Leeuw to work on the development and application of computer simulation methods to investigate the nucleation and growth of metal carbonates from solution. In January 2012 he was awarded a Royal Society Industry Fellowship.

Devis joined the School of Biological and Chemical Sciences at Queen Mary in September 2013. He was promoted to Senior Lecturer (Associate Professor) in 2020.
Postdoctoral Research Associates
Dimitrios Toroz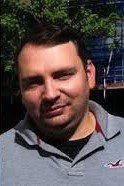 Dimitrios is a computational postdoctoral researcher funded by the FUNMIN project. Dimitrios is a computational chemist that has contributed in multidisciplinary research areas of computational science that includes: Investigation of the conformational energy landscape of peptides with electronic structure theory methods (UCL, PhD). Development of a many-body tunnelling theory, to calculate the quantities necessary to provide the effect of electron correlation on the STS (scanning tunnelling spectroscopy) molecular images. The characterization of the interactions between biomolecules and inorganic surfaces and the development of force fields on gold nanoparticles and assessment on their interaction with proteins/peptide chains (CNR Italy). Exploring the mechanisms of nucleation and growth in complex crystalline structures and lifetime and stability of the polymorphic forms of organic molecules at the Nano-crystalline scale by means of molecular dynamics simulations (University of Leeds). Screening and evaluation of molecules on their permeability, orientational and key binding interactions with lipid bilayers. Protein-ligand interactions systematic approach to explore the structural differences when molecules bind to specific protein targets (Imperial College London).
Fu Song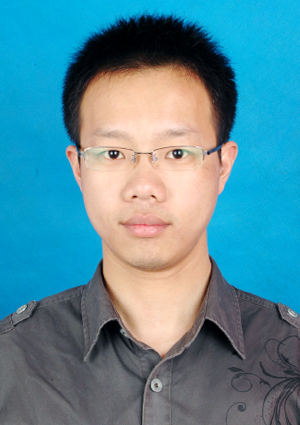 Fu is an experimental postdoctoral researcher funded by the FUNMIN project. Fu has completed a Ph.D. at Queen Mary under the supervision of Greg Chass which involved the characterisation of the atomic structure, stability and dynamics of cements by a wide-range of experimental techniques including: Neutron scattering (Compton and Inelastic), neutron diffraction (SANS/WANS), as well as coherent-THz, XRD, TEM, SEM and DSC. Fu has received extensive applied training in neutron spectroscopy, as well as formally at the prestigious Oxford School on Neutron Scattering (University of Oxford, 2017).
Postgraduate Research Students
Xiangwen Wang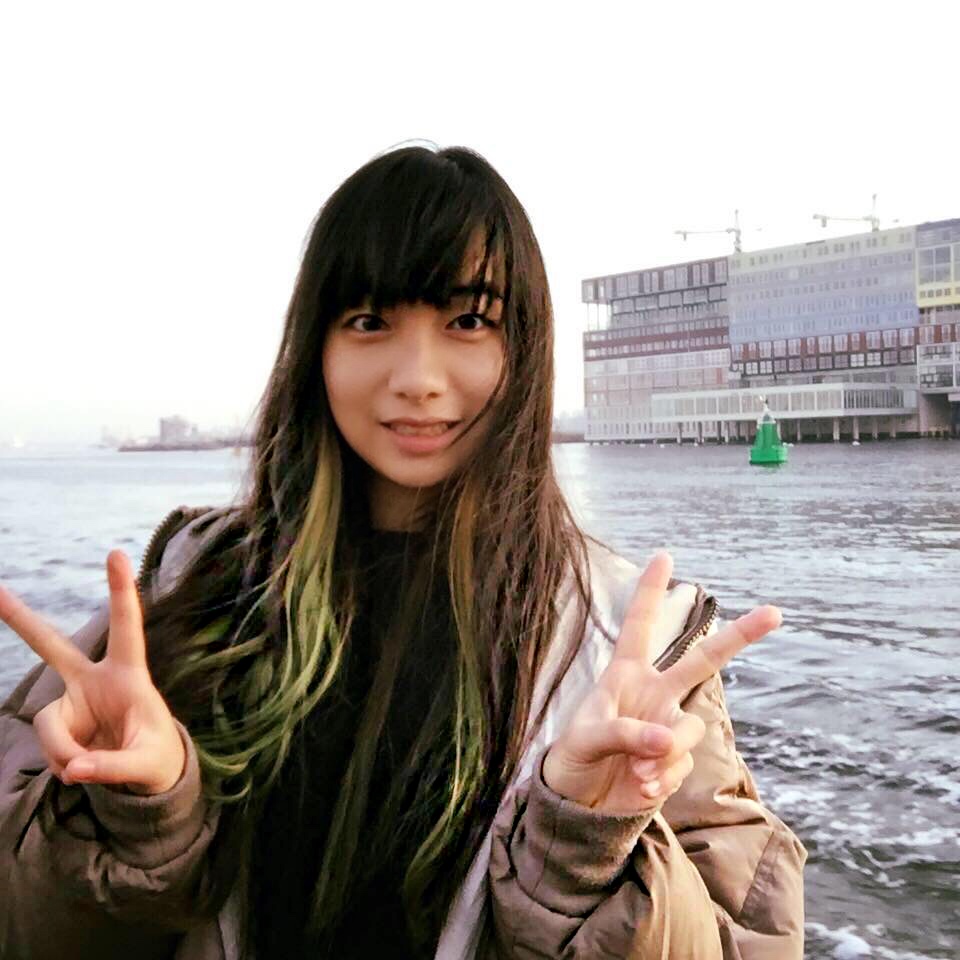 Xiangwen received her BSc in Chemistry with an Honours Year Exchange in the UK from Hunan University, China, spending her year abroad at University of Dundee, Scotland, supported by the China Scholarship Council Excellent Undergraduate Scholarship. Before joining QMUL, she received her MSc degree by research in Chemical biology at Imperial College London with Professor Ian Gould on a project "Modelling the Membrane Mechanics of MscL". Xiangwen got a QMUL Principal's Postgraduate Research Studentship to support her PhD research under the supervision of Devis and Prof Simon Clegg on a project entitled "Bridging Molecular and Macroscopic Models of Solution Thermodynamics".

Amira Uddin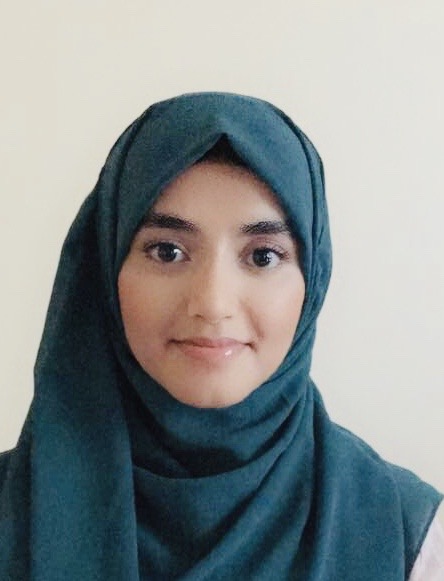 Amira graduated with a First Class Honours in MSci Chemistry from QMUL. During this degree, she completed an RSC Funded Research Project titled "Carbon Sequestration via Mineral Carbonation". The project was under the supervision of Dr Di Tommaso where she simulated the early stages of MgCO3 nucleation from aqueous electrolyte solutions. This work was presented at Goldshmidt 2019 (Barcelona) and GMDM 2018 (Munster) conferences. She is now continuing her studies at QMUL as a PhD researcher with an EPSRC studentship. Amira is working on the development of computational chemistry tools, based on quantum chemistry and machine learning methods, to aid the discovery of novel metal carbonaceous materials for the electro-catalytic reduction of CO2. This project is in collaboration with Prof. Nishihara from Tohoku University.

Qi Zhao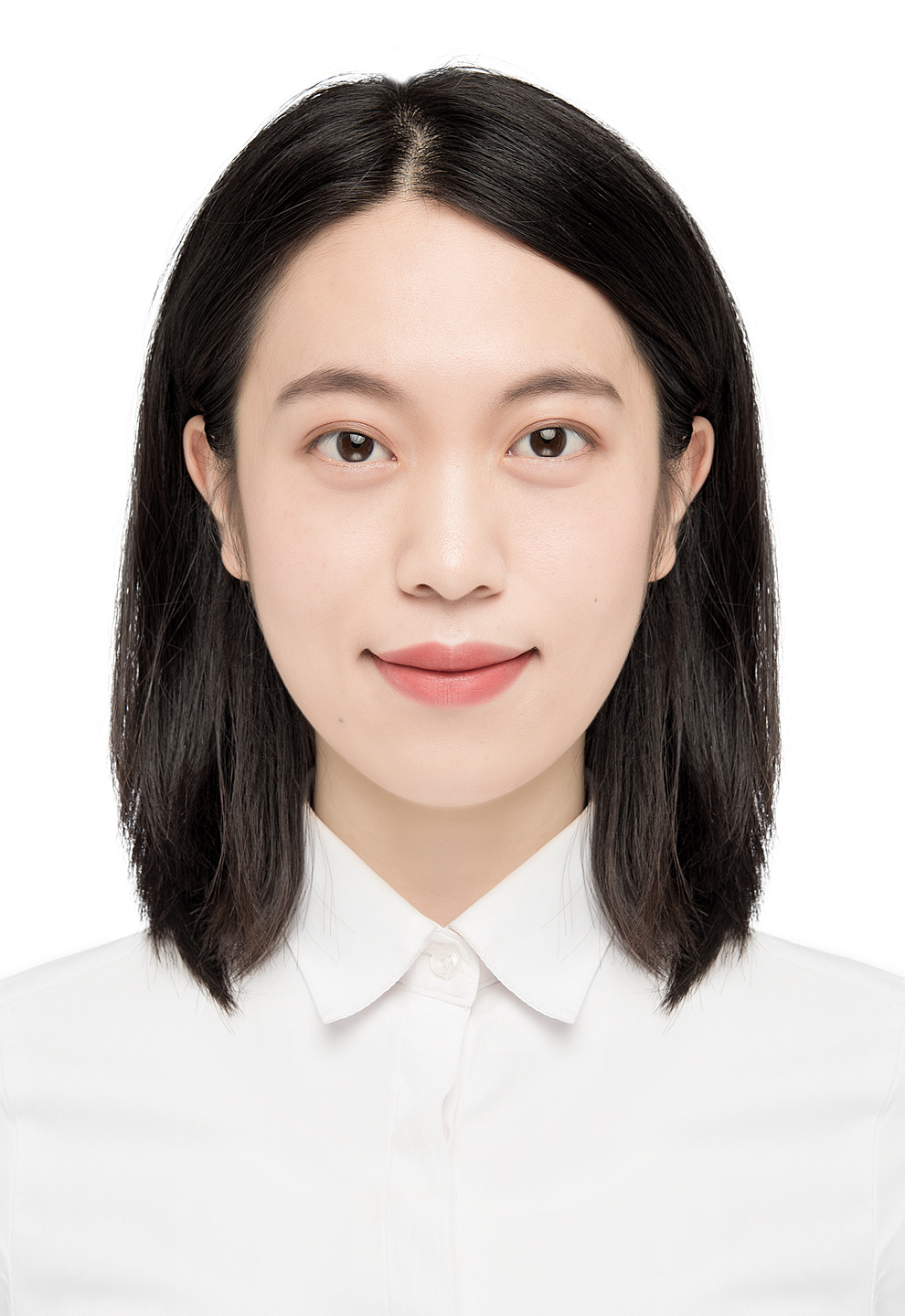 Qi is funded by the China Scholarship Council to work under the supervision of Dr Di Tommaso and Dr Rachel Crespo-Otero on a project related with revealing the mechanism of CH4 activation on MgO. Qi graduated in 2020 from JiangNan University of China with a MSc degree, where she used density functional theory calculations and microscopic kinetic simulations to study the reaction mechanism, active site structure and structure-activity relationship of heterogeneous catalytic reactions under the supervision of Prof LiuBing.

Alumni
Etienne Gaines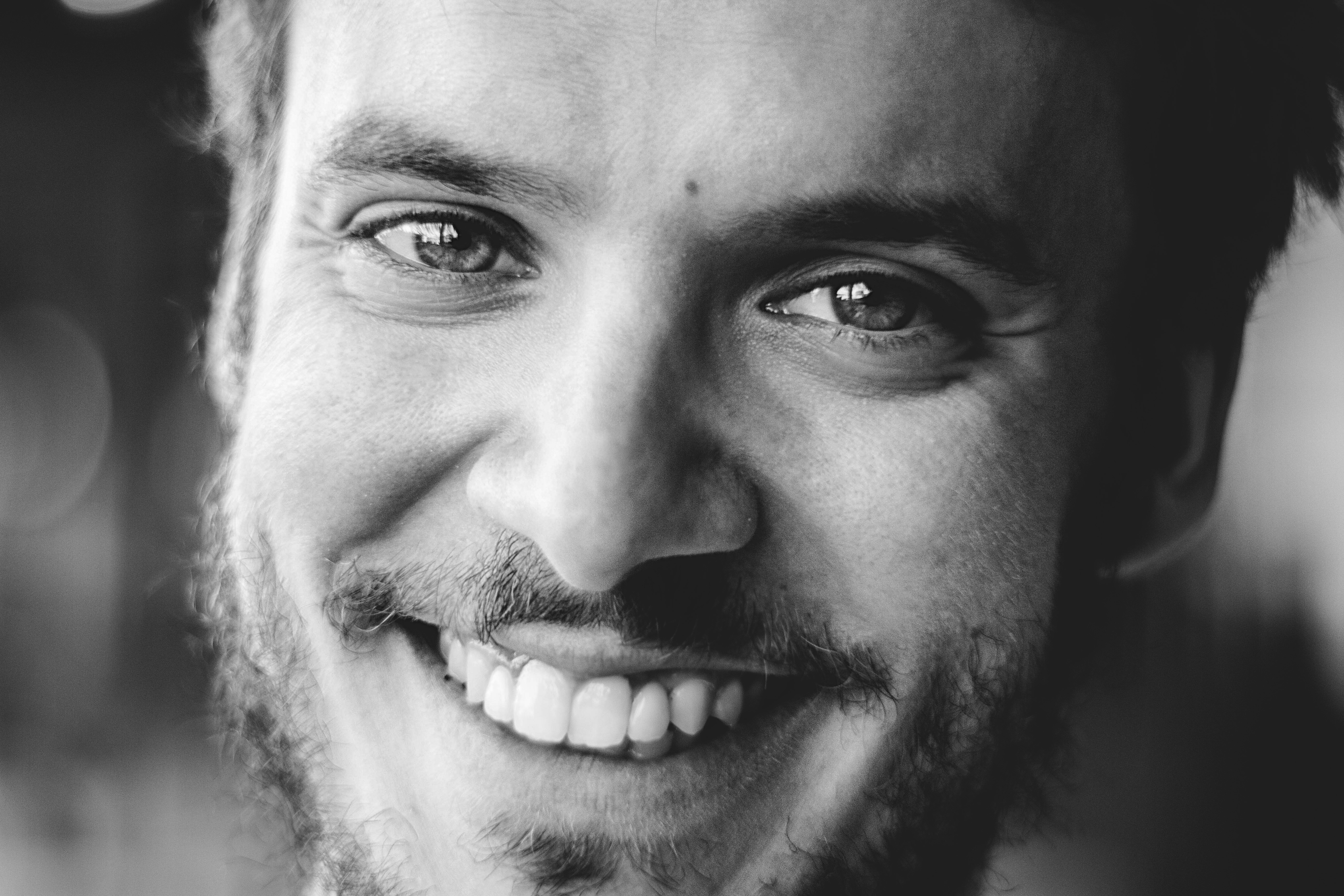 Etienne was born in Strasbourg, France, in 1988. He studied Chemoinformatics in the University of Strasbourg and graduated cum laude in 2014, after his internship in Vancouver. He completed his PhD in 2018 under the supervision of Devis titled "Computer Modeling of Nucleation and Growth of Organic Crystals". At the end of his PhD, Etienne moved back to France where now works as a Research and Development Engineer for the chemical company Arkema.

Henry Cove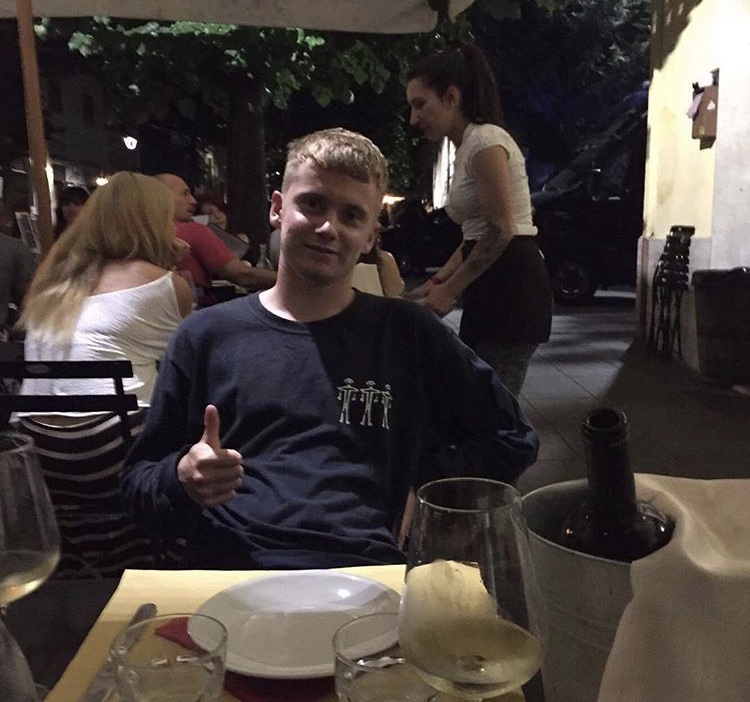 Henry graduated from QMUL with a BSc (Distinction) in Chemistry in the summer of 2019 and completed his MSc in Chemical Research where under the supervision of Dr. Di Tommaso. He worked on a theoretical catalysis project in collaboration with Prof. Nishihara from Tohoku University looking at CO2 transformation to added-value chemicals catalysed by semi-amorphous Metal-Organic materials.

Sakib Ali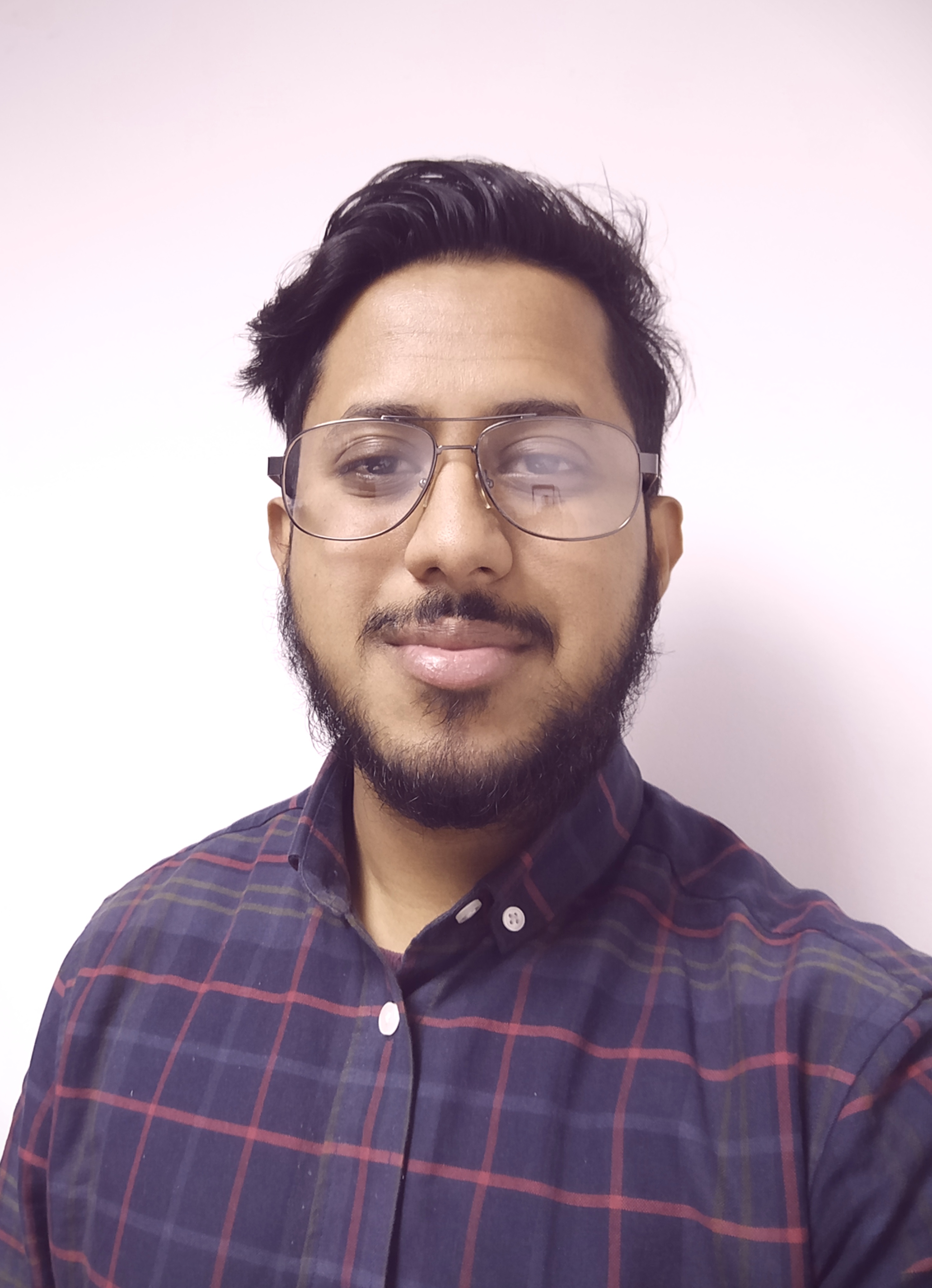 Sakib graduated in Chemistry at Queen Mary University of London in 2020. He was born in Sylhet, Bangladesh but has lived in London for most of his life. For his MSci research project Sakib working on the "conversion of carbon dioxide using copper-based catalysts from first-principles", under the supervision of Dr Di Tommaso.

Fah-Hel Miah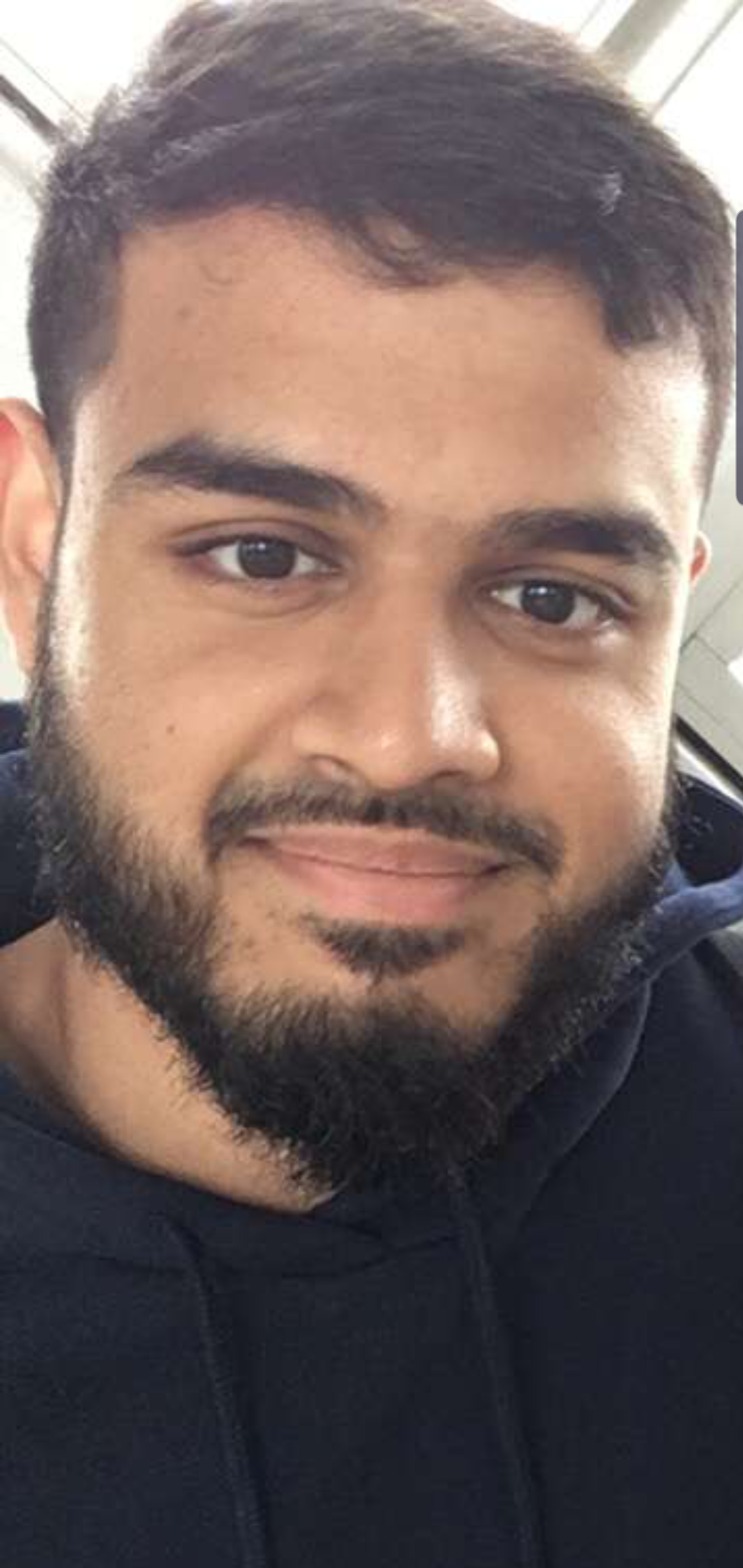 Fah-Hel graduated with a Msci in Chemistry from Queen Mary in 2020. He was born and raised in London. His final year project involves developing atomistic simulation methods to characterize the CO2 mineralization.

Amira Uddin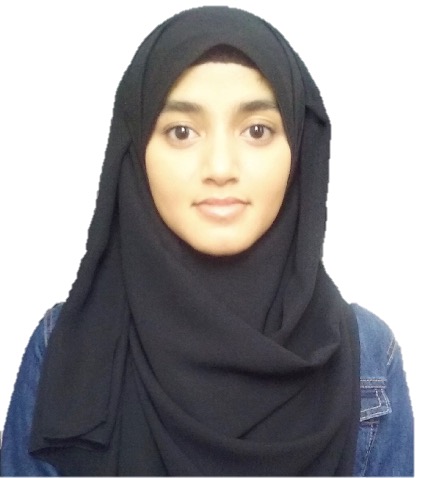 Amira worked was awarded a RSC Undergraduate Bursary in 2017 to work under the supervision of Dr Di Tommaso on a project related with mineral carbonation reactions.

Yasemin Mustafa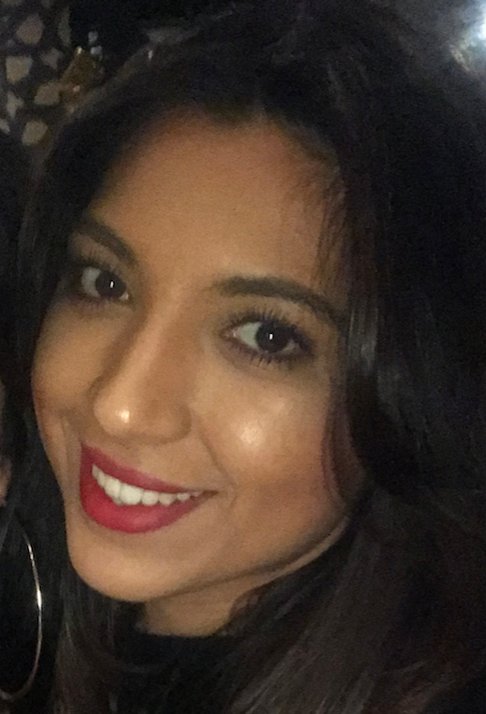 Yasemin was born in London, she graduated with a BSc in Chemistry at QMUL in 2017. She undertook a Chemical Research MSc on Gallium Phosphate Glasses. Under the supervision of Dr. Isaac Abrahams, co-supervised by Devis. Yasemin used molecular dynamic simulations to characterise the neutron diffraction data obtained during the experimental part of her research project.

M S Kaur
As part of her joint MSc research project, M.Kaur researched the interactions of polyacrylic acids with the surfaces of Glass Ionomer Glasses. She graduated in September 2017 with a MSc in Chemical Research.

David Jackson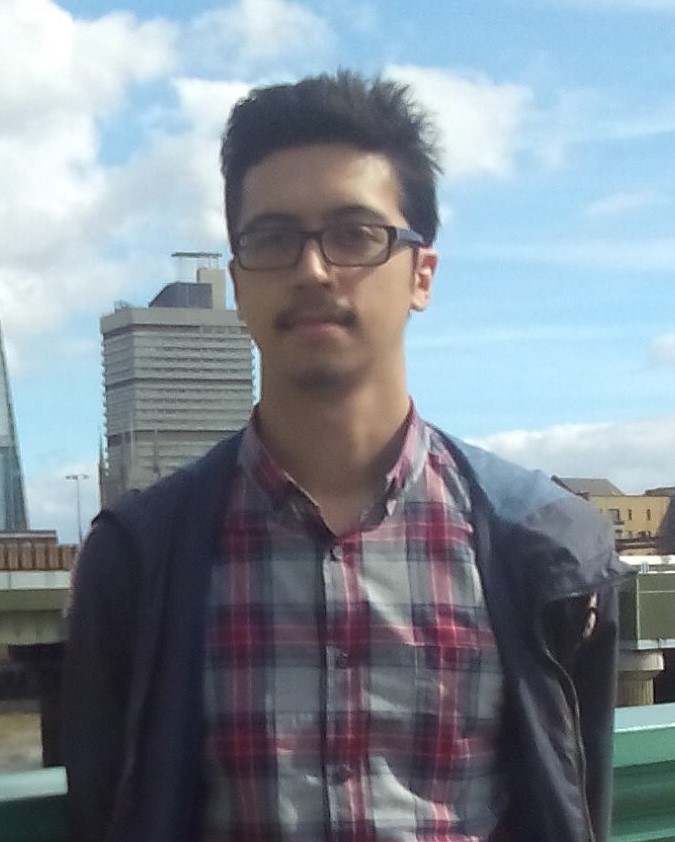 David, from London, graduated in 2017 with a research project based on ab initio and classical molecular dynamics simulations of aqueous electrolyte solutions.

Clayton Bevas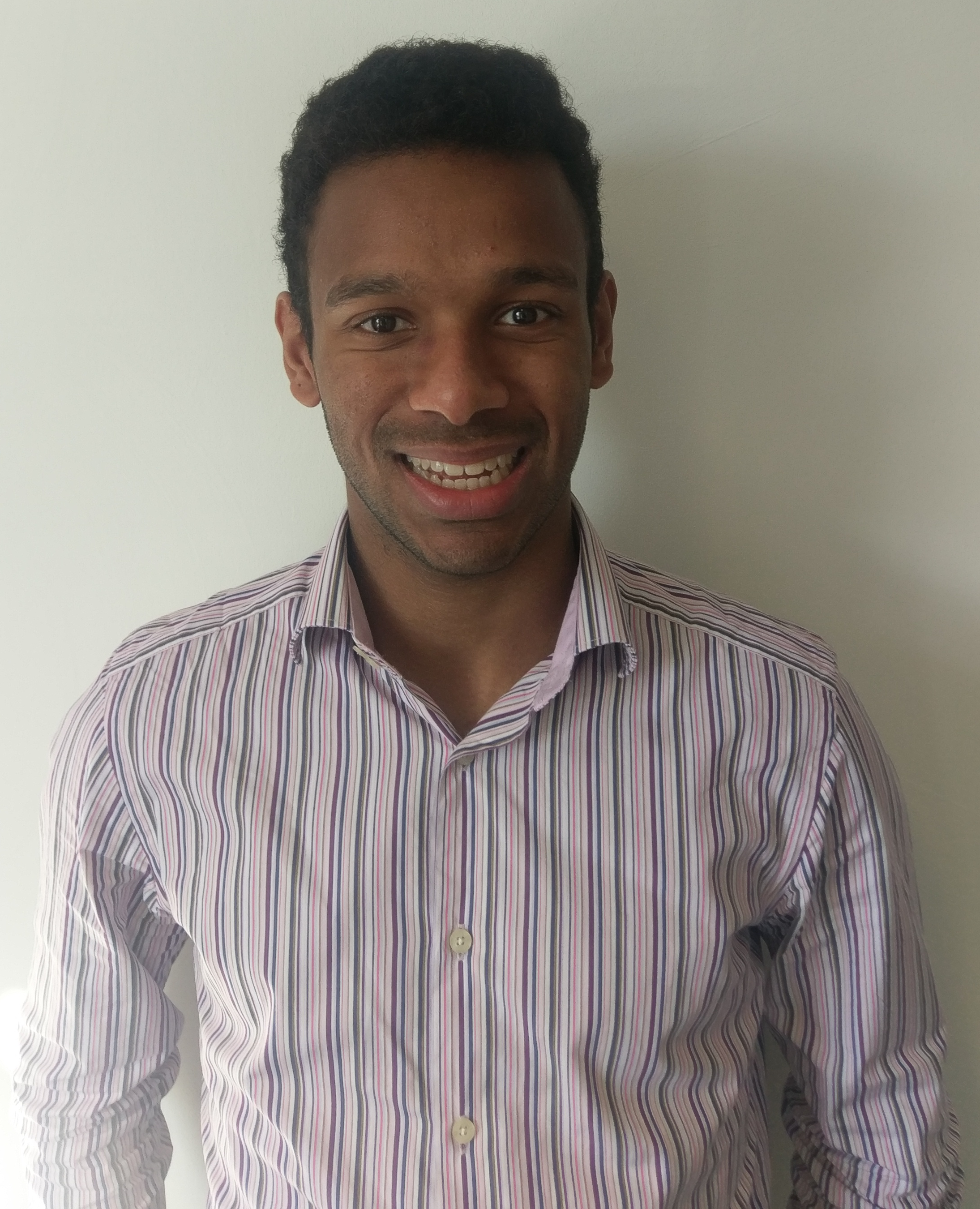 Clayton was born and raised in London. He graduated with an MSci in Chemistry in 2017 and conducted a research project on the development of software tools to simulate the growth of organic molecules from solution.

Farhana Aktar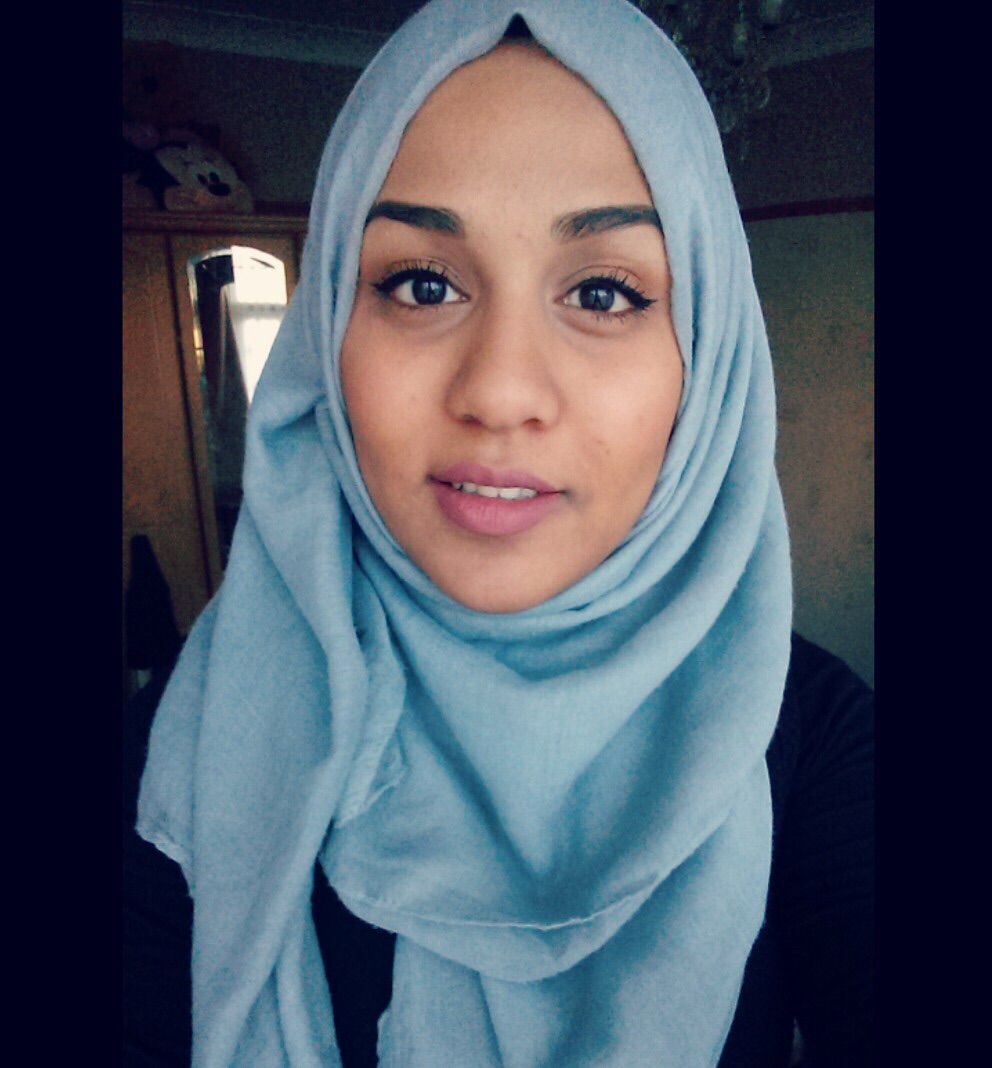 Farhana was born in London, 1995, and she graduated in Chemistry in 2016. During her studies she was also a breast cancer ambassador for Cancerkin, organising and delivering presentations. She undertook a research project in computational chemistry, investigating the solvation of organic molecules.

Nada Kurdi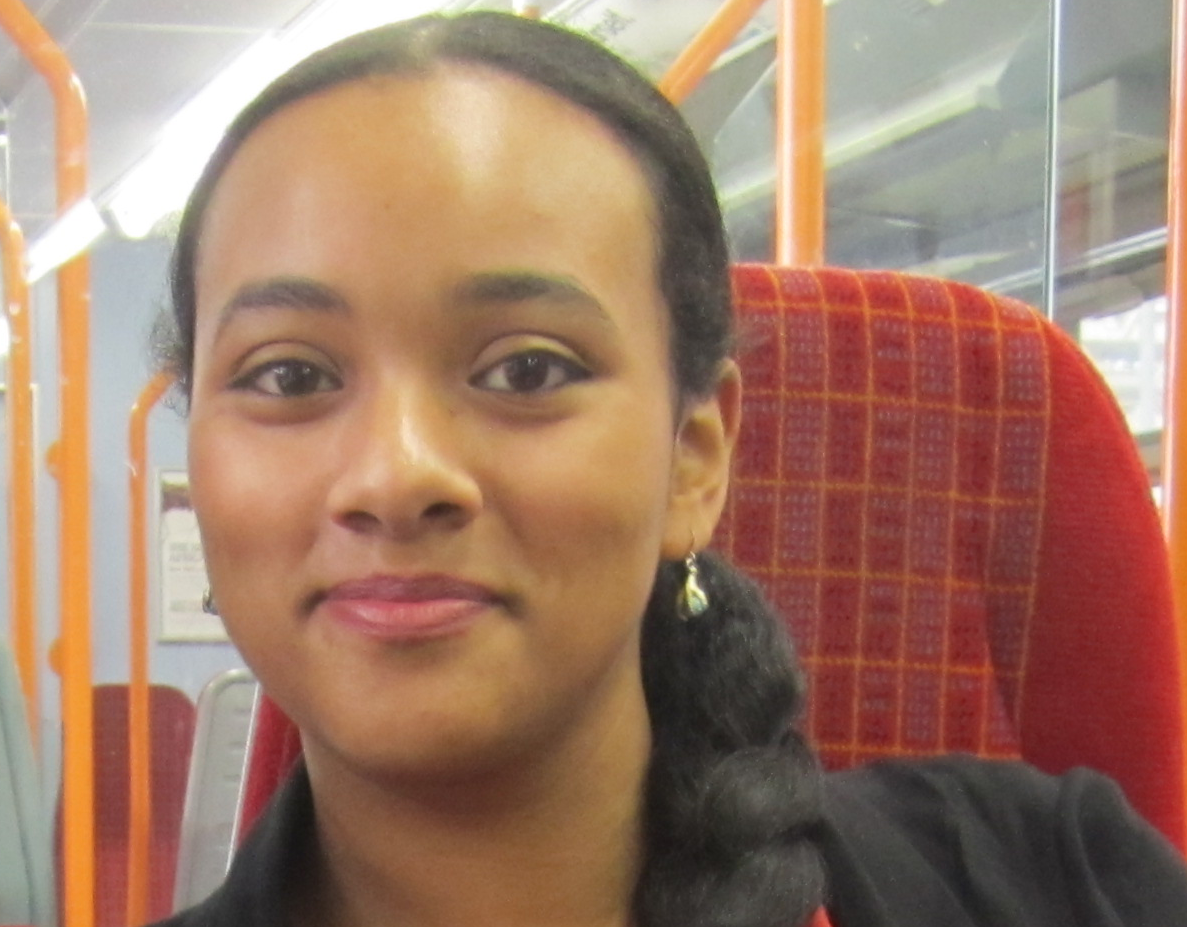 Nada Kurdi undertook a joint computational Masters project investigating intramolecular hydride transfer onto arynes. She is now a PhD student at Oxford.

Megan Elizabeth Davies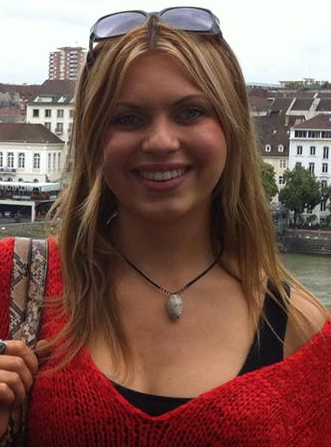 Megan was born in Stoke-on-Trent, England. Her project was about the accuracy of density functional theory methods to compute the association of organic molecules. She is now at UCL doing a Master in Molecular Modelling & Materials Sciences.

Ken Leo Watson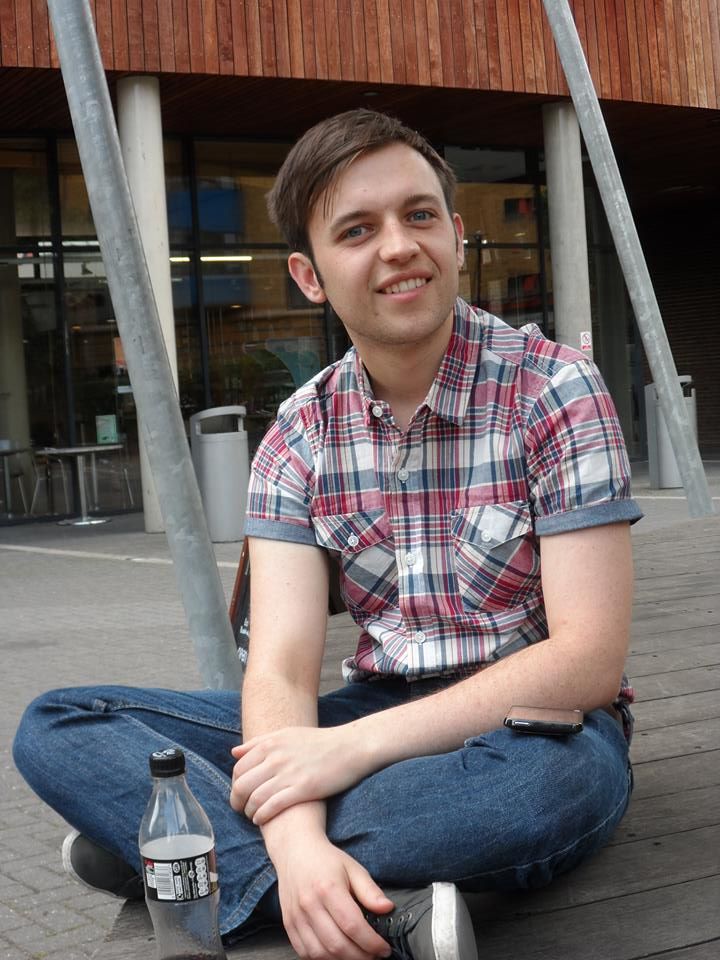 Ken was born in Huntingdon, England. He started an MSci at Queen Mary in 2010 and finished in 2014. Ken is now a PhD student at Imperial College London.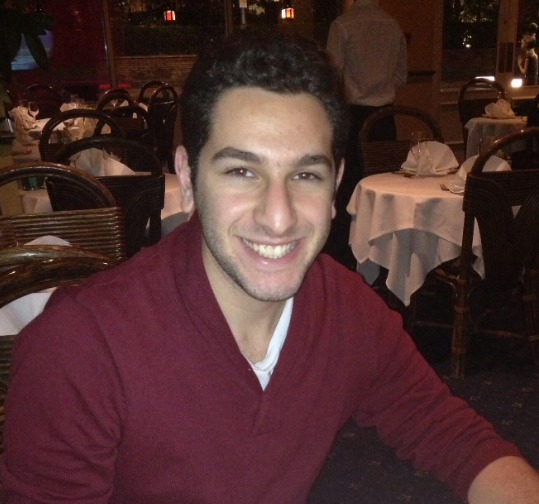 Said was born in Beirut, Lebanon, and gained a BSc in Chemistry from Queen Mary University of London in 2015. In summer 2014 he gained some experience in the field of Computational Chemistry with Devis. He is now a PhD student at Imperial College London

Masroor Hasan
Masroor did a research project involving the use of molecular dynamics simulations to study complex aqueous electrolyte solutions

Afifa Moosa
Afifa was born in London, England. She did a BSc in Chemistry at Queen Mary finishing in 2014. In the summer of 2014 she did a internship with Devis with a project aimed at the development of interatomic potential methods for the simulation of Zn-phosphate materials.

The School of Biological and Chemical Sciences, Queen Mary, University of London, Mile End Road, London E1 4NS, UK
© 2013 All rights reserved to Devis Di Tommaso Research Group